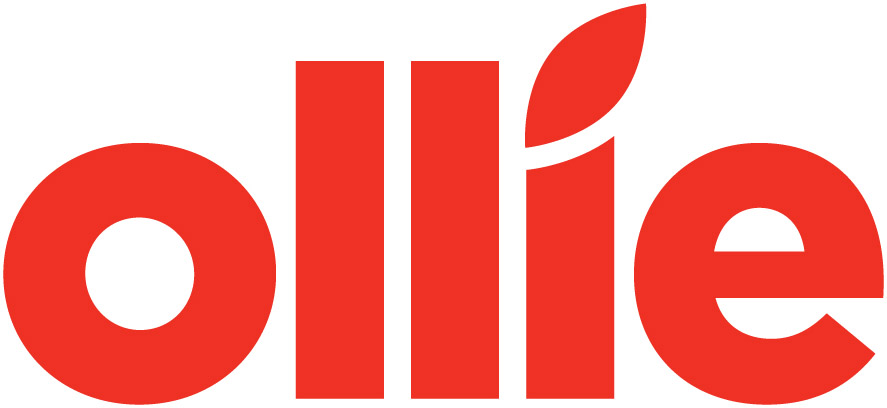 **Click here to visit the Green Theory website (opens new window)
Planters Perfect has been making aluminum planters for over 6 years and we continue to grow our line and planter accessories, with our goal of being the premier supplier in North America becoming a reality.
When the form and function of your planters are what matters most, our line of hand welded, powder coat finished planters are exactly what you need. We can custom form to any dimensions you like and virtually any finish should you need that special service. There are always hundreds in stock ready to make your own. And of course, our hidden recycled rubber planter feet are always included with each planter.
The Ollie line of products has been specifically designed to compliment our line of planters or your existing ones. The Ollie Plant Sipper System is leading the charge for sub irrigation of both your planters and garden beds. They save you time by not having to water your plants every day or two. You can have generally 4-6 weeks in between watering. This is a huge time saving and the plants love it. And so does the environment as using the Ollie Plant Sipper actually saves up to 80% of the water that would normally be required to topically water your plants. A perfect solution for both indoors and out. Perfect for offices and commercial buildings, or discerning home owners.
Ollie also boasts a one of a kind EZ Fill-ter™ System that makes building out your planter even easier. This bag system, drops right into the bottom of your planter and not only fills that sometimes hard to figure out void, but does all the soil filtering too so that your planter can run cleaner when it drains out the bottom. It gives the space need to allow your planter to drain properly and allow vital oxygen get to the roots.
Planters Perfect and Ollie want to make your planters, well, perfect.